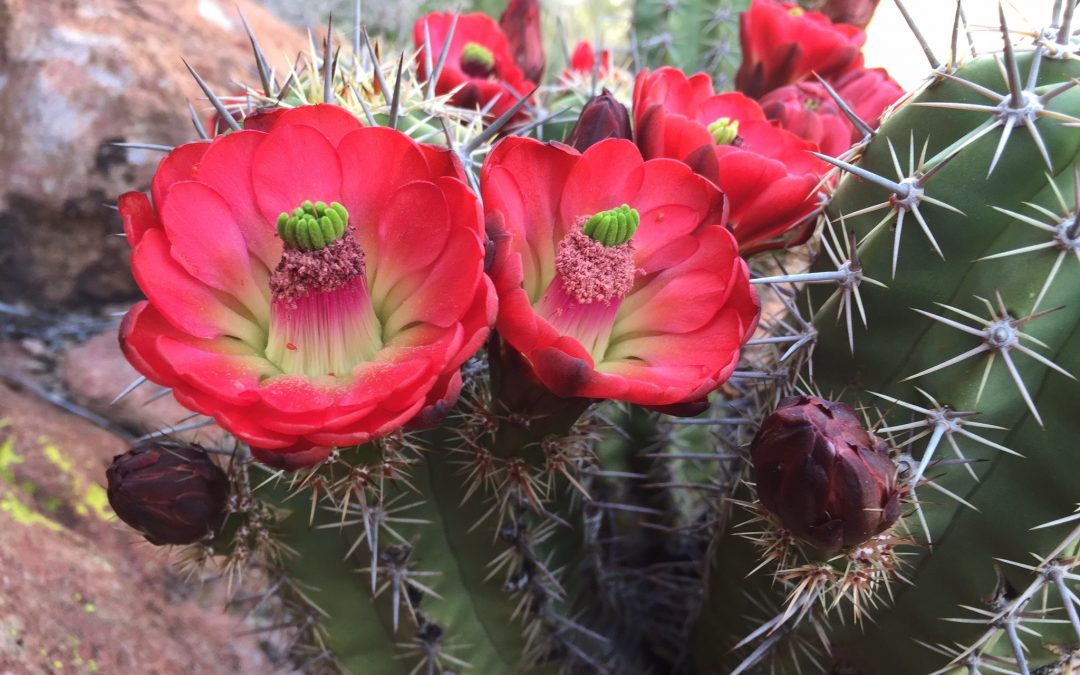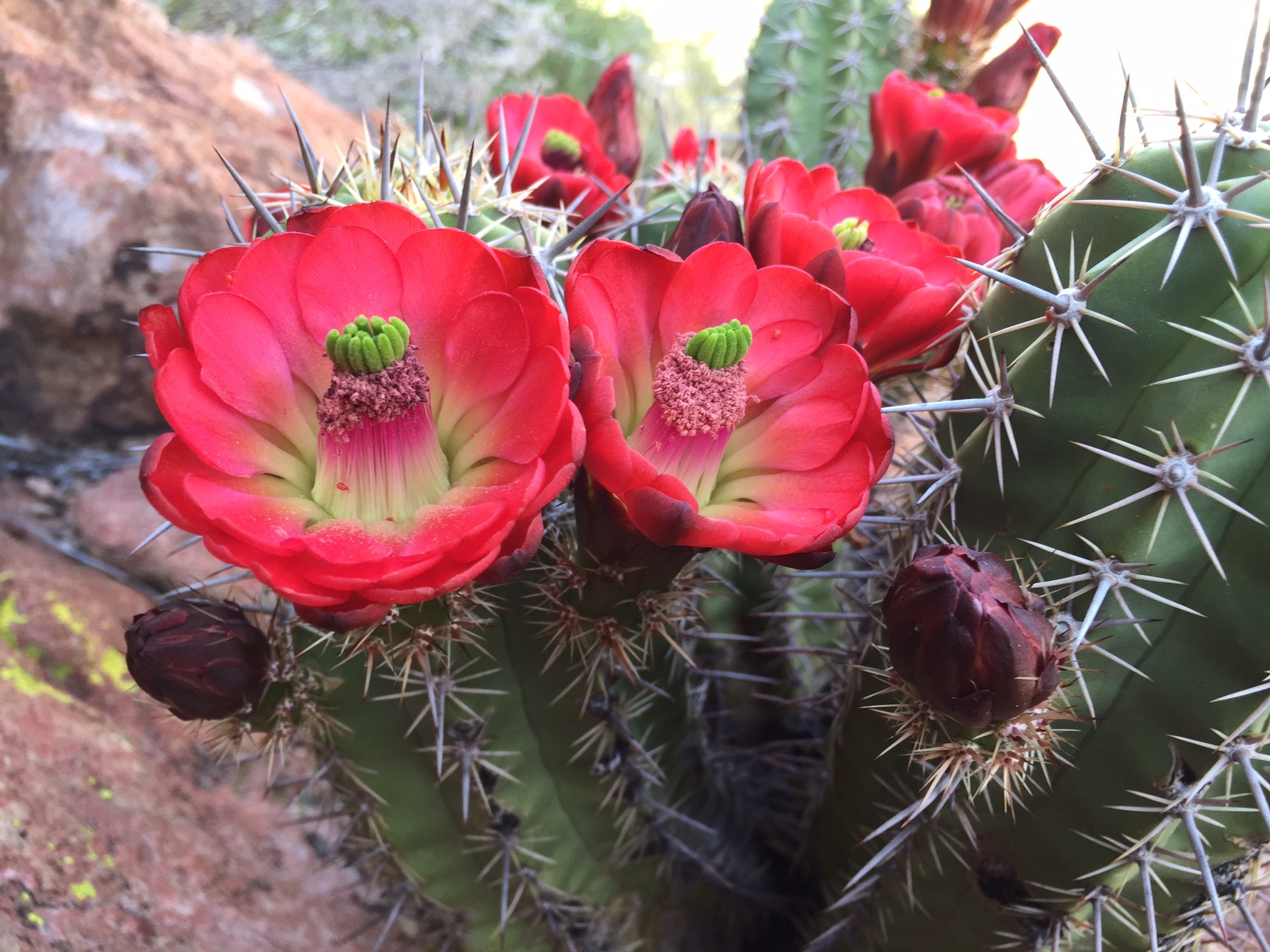 July 18, 2016, is the deadline for scoping comments on Rio Tinto's plan to destroy Oak Flat by building a dangerous mine.
Please send the Forest Service comments to help them understand why Rio Tinto's proposal is untenable for so many reasons.
The comment deadline is July 18, 2016.
For the last day, the Forest Service is accepting scoping comments to help them prepare a draft Environmental Impact Statement. This is a chance for you to tell the Forest Service why this proposal is so bad, and why it is so important to protect Oak Flat.